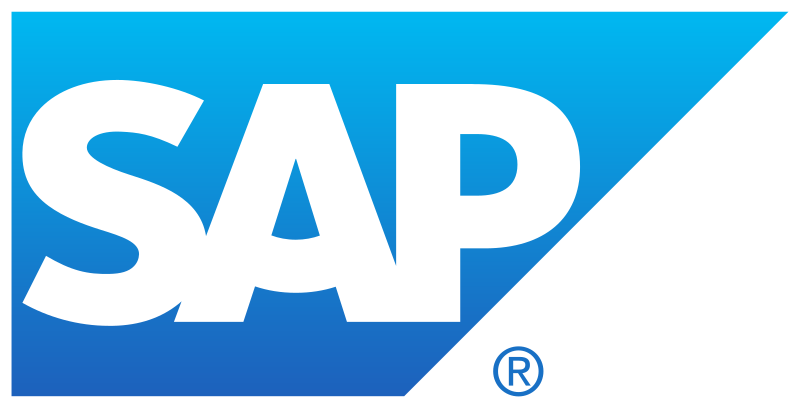 PURPOSE AND OBJECTIVES
We are looking for a committed working student for our local HR team to support us in daily operational HR tasks as well as in the rollout of regional or global HR projects.
He/she works mainly with the HR Director, but will also closely work with other regional HR departments such as Recruiting, Payroll, Total Rewards, our Shared Service Center, etc.
EXPECTATIONS AND TASKS
We expect a service-oriented and communicative personality with good MS-Office skills, excellent command of English, the ability to work accurately and independently. Discretion is a prerequisite of course.
We offer a variety of tasks, will give very interesting and multiple insights into a modern HR environment, an excellent working atmosphere and other benefits of a renowned and as one of the best employers in Austria awarded company.
The temporary position is valid for a period of 6 months up to a maximum of 3 years (depending on the duration of the studies), part-time 50 – 60 %. The working hours can be flexibly and individually adapted to the university curriculum.
As an attactive employer we offer you a salary that is based on the current "Kollektivvertrag für Angestellte von Unternehmen im Bereich Dienstleistungen in der automatischen Datenverarbeitung und Informationstechnik", a minimum of 1600€ gross/month/full time, in addtion to generous additional benefits.
#Praktikant #Internship #Österreich #Austria #Student #Job #Students@SAPAustria
EDUCATION AND QUALIFICATIONS / SKILLS AND COMPETENCIES
You are already advanced in your business-oriented studies and – perhaps in the upcoming master's program – are  mainly focused on the subject of human resources management.
Then YOU are the right candidate for this position. We are looking forward to your application and getting to know you.
Your set of application documents should contain a cover letter, a resume in table form, school leaving certificates, certificate of enrollment, current university transcript of records, copies of any academic degrees already earned, and if available, references from former employers (including internships). Please describe as well your experience and skills in foreign languages and computer programs / programming languages.