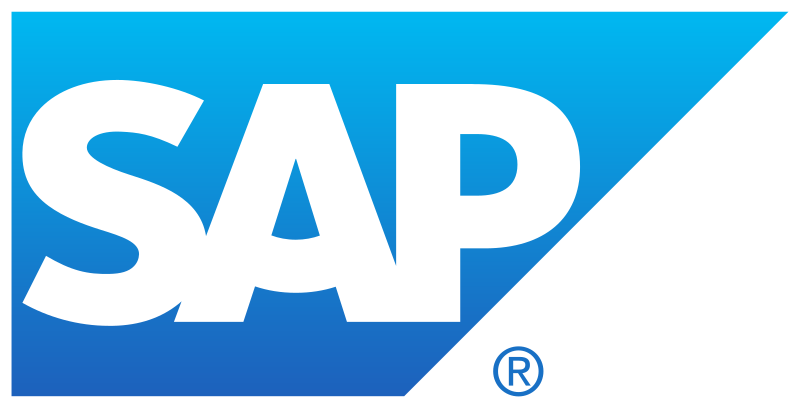 Bewerben Sie sich auf: Strategy & Operations Lead (f/m/d) – SAP Ruum Job
Eckdaten: Master's Degree, 4-5 years work experience, Permanent, in Berlin
About SAP
COMPANY DESCRIPTION
SAP started in 1972 as a team of five colleagues with a desire to do something new. Together, they changed enterprise software and reinvented how business was done. Today, as a market leader in enterprise application software, we remain true to our roots. That's why we engineer solutions to fuel innovation, foster equality and spread opportunity for our employees and customers across borders and cultures.
SAP values the entrepreneurial spirit, fostering creativity and building lasting relationships with our employees. We know that a diverse and inclusive workforce keeps us competitive and provides opportunities for all. We believe that together we can transform industries, grow economics, lift up societies and sustain our environment. Because it's the best-run businesses that make the world run better and improve people's lives.
Summary & Role Information:
In this role, you will optimize Ruum's operating capabilities, employ strategies to maximize customer satisfaction and will manage and coordinate the team's efforts by establishing business-relevant KPIs to help our business grow and scale.  To ensure success, you should have a clear understanding of how world-class teams in the B2B software industry achieve lasting success. Top candidates will be exemplary leaders, have superb business acumen as well as technical background and a sound understanding of business strategies. You should be hungry, ambitious and get energized connecting with new people and helping solve their problems with technology. This is your opportunity to contribute to the growth of a new product, with the backing of one of the most impactful brands in enterprise technology. As Ruum's Strategy & Operations Lead, you will spearhead strategies to steer Ruum's future in a positive direction, drive our operating capabilities to surpass customer satisfaction, customer retention, and company goals. Furthermore, you will define, implement and oversee business-relevant KPIs, establish and lead our cross-functional operation, delegate responsibilities to ensure team members grow as capable participants and encourage maximum performance and dedication. You will participate in expansion activities (corporate alliances, strategic customer meetings, strategic customer events, etc.), manage relationships with enterprise customers and manage relationships with partners/vendors.
Role Requirements:
Master's degree in Computer Science, Engineering, or equivalent subject
Proven record of growing a company or business unit to scale, SaaS scale-up experience is a plus
Proven experience in leading teams
Fluent in English is a must
Work Experience:
5+ years in the (B2B) software industry