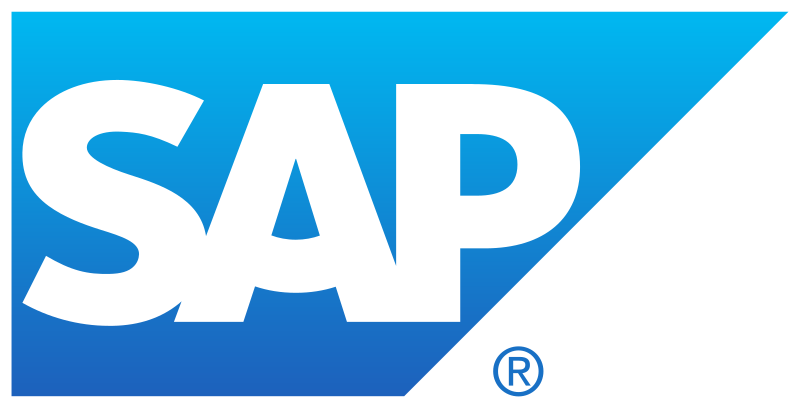 Bewerben Sie sich auf: Product & UX Designer (f/m/d) for Spotlight by SAP (Limited Contract) Job
Eckdaten: Bachelor's Degree, < 6 months work experience, Contract, in Berlin
About SAP
COMPANY DESCRIPTION
SAP started in 1972 as a team of five colleagues with a desire to do something new. Together, they changed enterprise software and reinvented how business was done. Today, as a market leader in enterprise application software, we remain true to our roots. That's why we engineer solutions to fuel innovation, foster equality and spread opportunity for our employees and customers across borders and cultures.
SAP values the entrepreneurial spirit, fostering creativity and building lasting relationships with our employees. We know that a diverse and inclusive workforce keeps us competitive and provides opportunities for all. We believe that together we can transform industries, grow economics, lift up societies and sustain our environment. Because it's the best-run businesses that make the world run better and improve people's lives.
Summary & Role Information:We strive to build a great product by building a great team. We're looking for a Product & UX Designer to create a great user experience and delight our customers with relevant insights that helps them to improve their business.  As a User Experience Design Specialist, you'll collaborate with the cross-functional team to come up with new feature ideas and explore different design solutions, conduct user research, create storyboards, user flows and mockups in order to visualize and share your ideas with the product and development team, contribute to and work with Spotlight's design system to ensure users have a cohesive and consistent experience. Furthermore, you will validate designs through design reviews & usability tests, and contribute to our culture of feedback to continually improve our team's designs and design process.You will be employed for a limited time as a replacement for the maternity leave of the respective colleague.
Role Requirements:
Required skills:•    Degree in interaction design, human-computer interaction, graphic design, or any related field•    Exceptional portfolio showcasing a wide range of product design work•    Strong understanding of design principles, user-centered design methods, and design processes•    Deep empathy for users and solid foundation in interaction design techniques•    Strong communication and visual design skills with a deep understanding of information design fundamentals such as typography, layout, and information hierarchy•    Experience working with design tools like Figma, Sketch, InVision, etc.•    Ability to frame problems clearly, bring in original ideas and approaches to solving them and persuasively communicate the most compelling solutionsPreferred skills:•    A positive, open-minded and collaborative personality with strong self-management skills•    SaaS start-up experience•    Strong experience with attributing revenue back to marketing initiatives•    Leadership experience•    Budget management skills