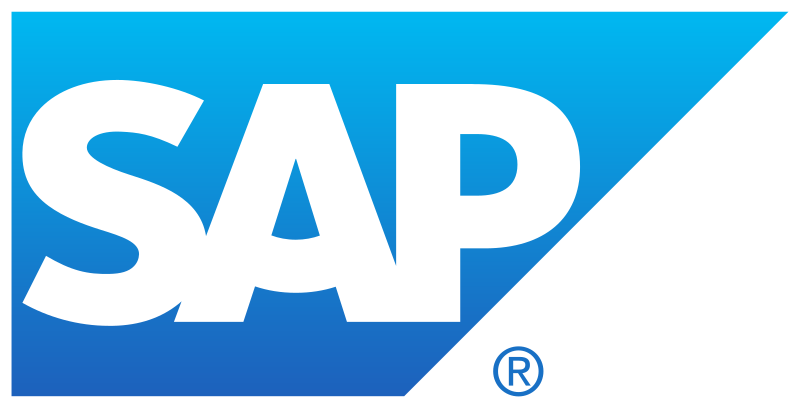 Bewerben Sie sich auf: Junior UI Developer (f/m/d) Job
Eckdaten: Bachelor's Degree, < 6 months work experience, Permanent, in Walldorf
About SAP
COMPANY DESCRIPTION
SAP started in 1972 as a team of five colleagues with a desire to do something new. Together, they changed enterprise software and reinvented how business was done. Today, as a market leader in enterprise application software, we remain true to our roots. That's why we engineer solutions to fuel innovation, foster equality and spread opportunity for our employees and customers across borders and cultures.
SAP values the entrepreneurial spirit, fostering creativity and building lasting relationships with our employees. We know that a diverse and inclusive workforce keeps us competitive and provides opportunities for all. We believe that together we can transform industries, grow economics, lift up societies and sustain our environment. Because it's the best-run businesses that make the world run better and improve people's lives.
Summary & Role Information Working with us is easy – but challenging, it's entertaining – but serious, it's modern – but proven, but most of all it is your chance to grow and be part of a refreshing & encouraging atmosphere where your talented mindset means more than a decade of proven track records. Are you interested in using state-of-the-art technology, working on SAP's latest cloud platform and leveraging compelling UX patterns? Then look no further.As a developer in our team, you will be developing digital products for a growing audience across multiple countries and regions. Working in close collaboration with designers, business owners and other experts you'll bridge the gap between business and development.Your daily business will include:
Developing state-of-the-art UI applications in TypeScript/JavaScript, React, CSS3
Translating designs into high quality code
Ensuring code quality with unit tests (Jest, React Testing Library) and code reviews
Using GitHub Enterprise for version control & backlog management
Consuming JSON-based REST APIs built on the SAP Cloud Platform
Collaborating with users & designers in Invision & Abstract
Working in an agile atmosphere
Experience (Role Requirements)
Bachelor's degree in Computer Science or equivalent
Excellent skills in JavaScript, CSS3
Intermediate skills in React, TypeScript
Experience with JS test frameworks, version control, package management and build tools
Experience implementing responsive/adaptive web apps
An eye for design
Fluency in German and English language is mandatory
 We are very interested in digital trends and work with a customer-oriented mindset. We value and encourage commitment to simplicity, self-motivation and taking the initiative. If you can provide this and mix it up with some humor & common sense, it's a match!