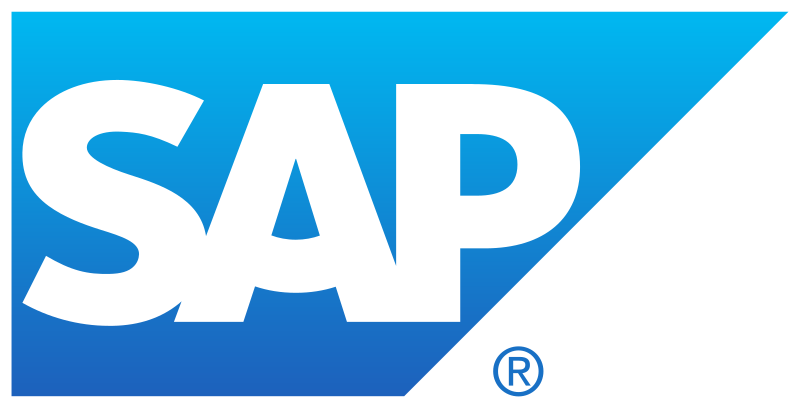 Bewerben Sie sich auf: Junior Developer (f/m/d) in SAP Cloud Platform Big Data Team Job
Eckdaten: Bachelor's Degree, 1-2 years work experience, Temporary, in Walldorf
About SAP
COMPANY DESCRIPTION
SAP started in 1972 as a team of five colleagues with a desire to do something new. Together, they changed enterprise software and reinvented how business was done. Today, as a market leader in enterprise application software, we remain true to our roots. That's why we engineer solutions to fuel innovation, foster equality and spread opportunity for our employees and customers across borders and cultures.
SAP values the entrepreneurial spirit, fostering creativity and building lasting relationships with our employees. We know that a diverse and inclusive workforce keeps us competitive and provides opportunities for all. We believe that together we can transform industries, grow economics, lift up societies and sustain our environment. Because it's the best-run businesses that make the world run better and improve people's lives.
ABOUT THE TEAM The Cloud Platform Big Data team is responsible for open source big data technologies within the SAP Cloud Platform. These comprise Kafka, Spark and Cassandra. We are developing, integrating, improving, provisioning and running big data clusters in a Kubernetes environment. While we scale existing scenarios, new application areas arise continuously, challenging us with additional demands and technologies in public and private cloud settings.THE ROLE As Junior Developer in the SAP Cloud Platform Big Data Team you will design, develop and automate thoroughly crafted, resilient, well-tested Big Data services built on latest open source and SAP technologies. You will contribute to an end-to-end cloud-native big data offering, its effective container deployment and scheduling, its elastic load distribution capability and its seamless integration into business-critical SAP solutions.ROLE REQUIREMENTS You will be successful in this role if you enjoy crafting highly scaling container-based distributed systems for big data scenarios in a collaborative working environment. You should ideally have some initial experience with Docker and container orchestration (preferably Kubernetes) or experience with cloud providers such as AWS, Azure, GCP. You should have excellent communication and interpersonal skills. We'd love to welcome you as a self-motivated, committed, reliable team player who enjoys agile development practices and close collaboration including pair programming. Essential technical and experience criteria for the position are:
Excellent university degree (bachelor, diploma, master, PhD) in computer science or related engineering discipline 
Hands-on experience in cloud computing, distributed systems, big data or container technologies 
Proficiency in at least one of the following: Go, Python, Bash, JavaScript
Confidence working within Unix / Linux shell environments 
Knowledge of related open source products. Own open source involvement, community presence or accepted contributions are a plus.
Fluency in German and English (written and spoken)
WORK EXPERIENCE
Up to 2 years of work experience in a respective software development area. Graduates are welcome!