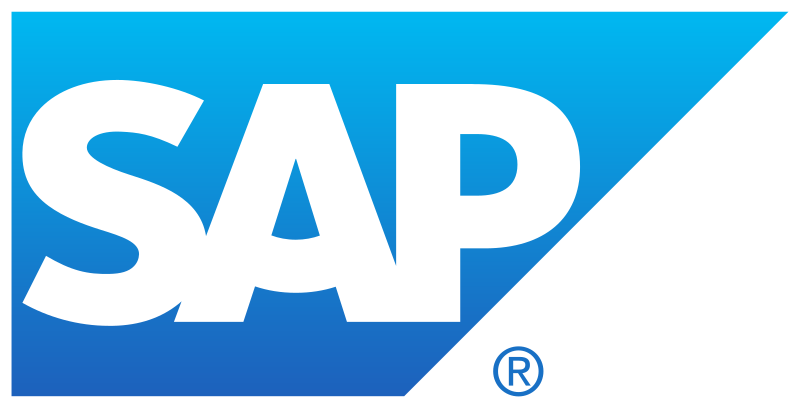 Bewerben Sie sich auf: Content & Customer Co-Innovation (Sr.) Specialist (f/m/d) for Business Process Intelligence Job
Eckdaten: Bachelor's Degree, 1-2 years work experience, Permanent, in Walldorf
About SAP
COMPANY DESCRIPTION
SAP started in 1972 as a team of five colleagues with a desire to do something new. Together, they changed enterprise software and reinvented how business was done. Today, as a market leader in enterprise application software, we remain true to our roots. That's why we engineer solutions to fuel innovation, foster equality and spread opportunity for our employees and customers across borders and cultures.
SAP values the entrepreneurial spirit, fostering creativity and building lasting relationships with our employees. We know that a diverse and inclusive workforce keeps us competitive and provides opportunities for all. We believe that together we can transform industries, grow economics, lift up societies and sustain our environment. Because it's the best-run businesses that make the world run better and improve people's lives.
Summary & Role Information In close collaboration with other teams throughout the organization, our team performs a wide range of activities, such as: 
Designing and developing our (cloud-based) tool portfolio for Business Process Intelligence (BPI)
Designing and developing our problem-oriented content (e.g. process performance indicators & improvement recommendations) for SAP applications (SAP ERP, SAP S/4HANA, SAP SuccessFactors, SAP Ariba, etc.), 
Positioning, piloting and delivering innovation/improvement projects with customers across all industries with a clear outcome-based focus on value realization 
We are specifically looking for a (Senior) Product Specialist to support us in content development and customer collaboration / co-innovation to build/enhance a product that helps our customers improve their business processes.Responsibilities include: 
Identify pilot customers to position and deliver co-innovation / outcome-based business process optimization projects 
Work together with product management, designers, data scientists, developers, and end-users to integrate customer feedback into the product (get from process insights to process results for SAP on-premise and SAP cloud products)
Coach junior members
Role requirements
Excellent Bachelor's and/or Master's degree in business, IT, or related field of studies 
SAP application knowledge (across multiple application areas in SAP ERP and/or SAP S/4HANA solutions)
Highly customer-oriented and experience in driving strategic customer projects
Good knowledge of SAP's existing improvement/innovation service portfolio (Professional Services & Premium Engagement) 
Project management skills
Effective communication skills, focusing on the presentation of application information (closing the gap between business and IT)
Fluent in English and German (both verbal and written)
Good organizational skills and attention to detail
A positive, open-minded, and collaborative personality with strong self-management skills
Either of the following skills is not expected but could be a plus:
SAP application knowledge for SAP cloud solutions such as SAP SuccessFactors, SAP Ariba, etc.
Industry-specific SAP application knowledge 
Operational process knowledge in one or multiple LoBs (i.e. how are processes run after GoLive)
Knowledge of CVE reports such as Pathfinder, SAP Business Scenario Recommendations, etc.
Work experience Multiple years of consultancy experience