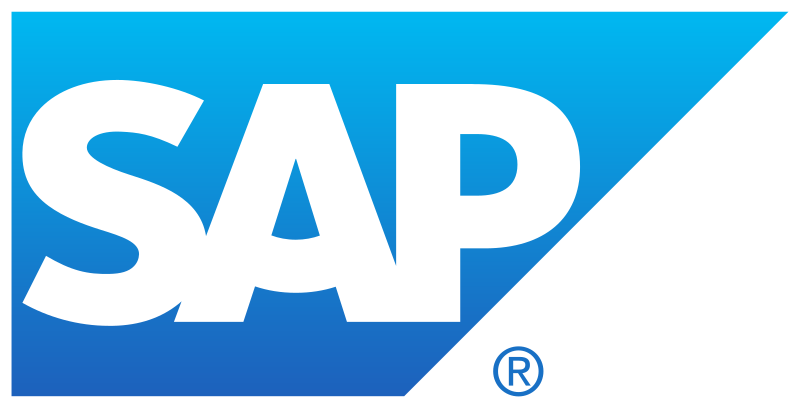 Bewerben Sie sich auf: Senior Developer / Development Expert (f/m/d) for the Siemens/SAP Solution Portfolio and Integration Job
Eckdaten: Master's Degree, 5-7 years work experience, Salaried Employee, in Hallbergmoos
About SAP
COMPANY DESCRIPTION
SAP started in 1972 as a team of five colleagues with a desire to do something new. Together, they changed enterprise software and reinvented how business was done. Today, as a market leader in enterprise application software, we remain true to our roots. That's why we engineer solutions to fuel innovation, foster equality and spread opportunity for our employees and customers across borders and cultures.
SAP values the entrepreneurial spirit, fostering creativity and building lasting relationships with our employees. We know that a diverse and inclusive workforce keeps us competitive and provides opportunities for all. We believe that together we can transform industries, grow economics, lift up societies and sustain our environment. Because it's the best-run businesses that make the world run better and improve people's lives.
Summary & The Role  SAP enables companies to integrate the process from idea to product to production. As one result, smart, individualized products can be developed with full compliance and shorter time to market.   As part of a recently announced partnership SAP and Siemens will jointly enable a true digital thread to eliminate siloes and drive digitalization to the next level. To develop an integrated end-to-end solution combining the best of Siemens Teamcenter and the SAP Digital Supply Chain portfolio, we are building up a new program team and a new engineering unit.  As a Senior Developer / Development Expert (f/m/d) for the Siemens / SAP Solution Portfolio and Integration you will: 
Act as a technical, business and methodological leader in the development team 
Define deliverables and provide advice and recommendations on solutions that may affect future design decisions 
Software development focusing on concept, design, coding, testing, quality assurance of complex product features in a development team  
Resolve complex issues within own area of expertise and support others in resolving complex issues 
 About the team  The PLM and Engineering organization within the Digital Supply Chain Product Development team is responsible for PLM within S/4 as well as next generation cloud PLM Applications (SAP Enterprise Product Development) on the SAP Cloud Platform.Role Requirements  Diploma / master's degree in technology, computer science, or similar 
Knowledge of PLM Product Portfolio 
5+ years experience in software development in ABAP 
Experience in one or more of the following technologies: Java, XSLT, Web Services, UI: Fiori & SAP GUI, Java Script, SAP Cloud Platform 
Software engineering in a team following the agile software paradigm like Scrum 
Strong communicator, demonstrates intercultural sensitivity, results driven and emphasizes teamwork and collaboration 
Excellent English spoken and written communication.